Class of 1969
Fairmont West
High School
50 Years Ago Today in Dayton
Day after the Moon Landing, July 21, 1969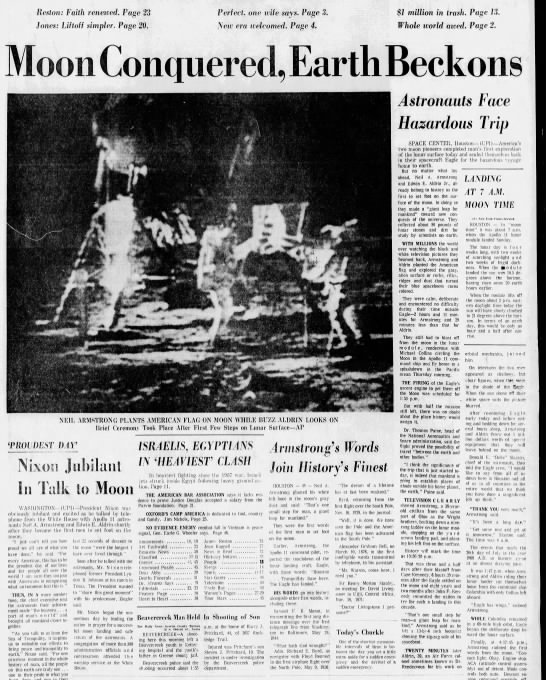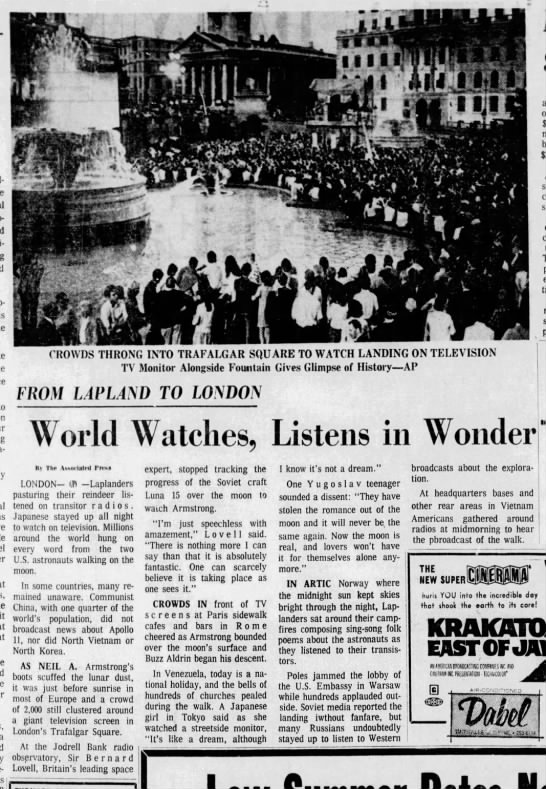 Former President there for Moon Shot, July 17, 1969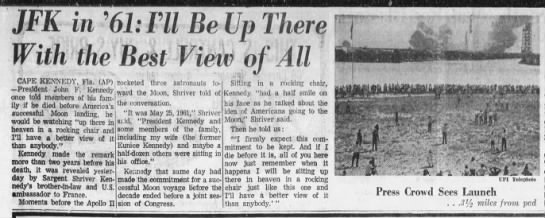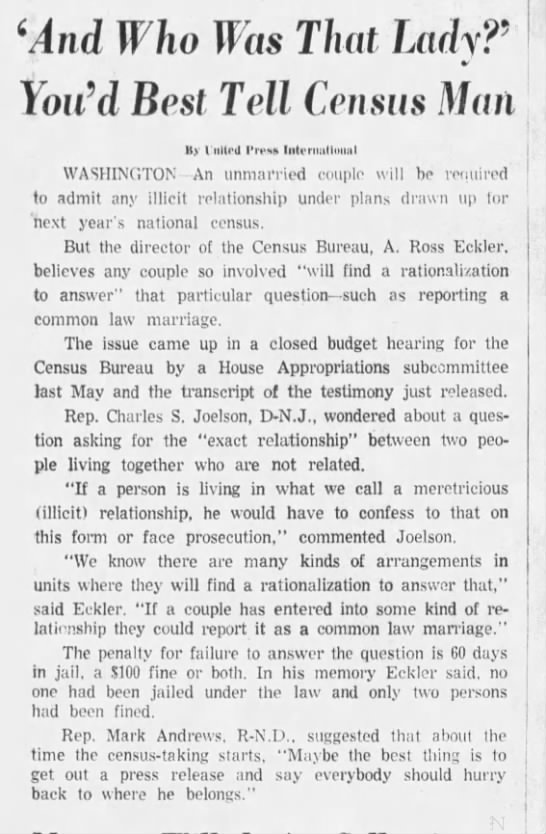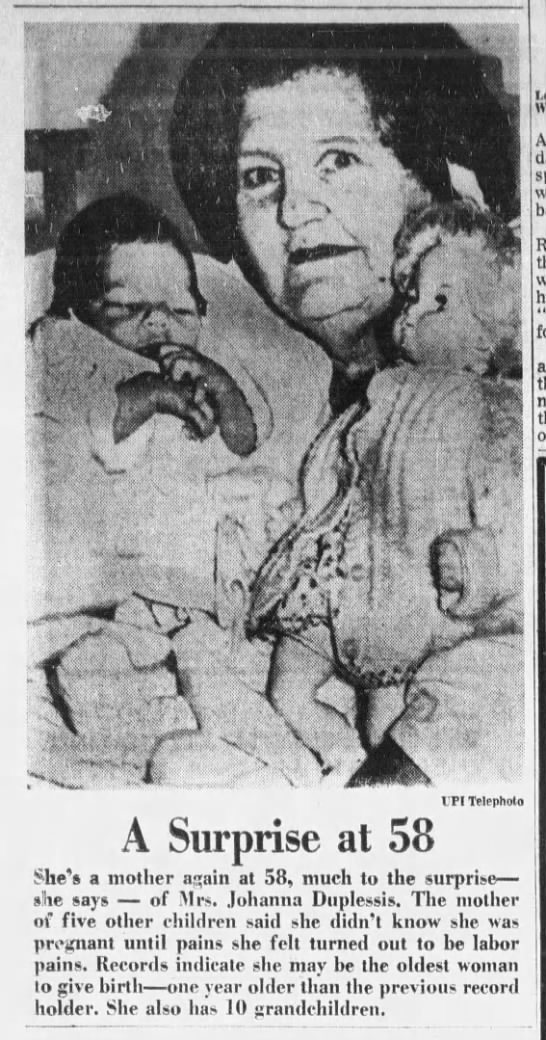 Soviets Unmanned Craft to Moon, July 14, 1969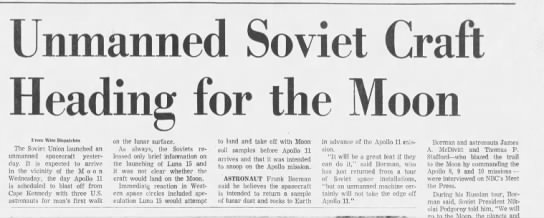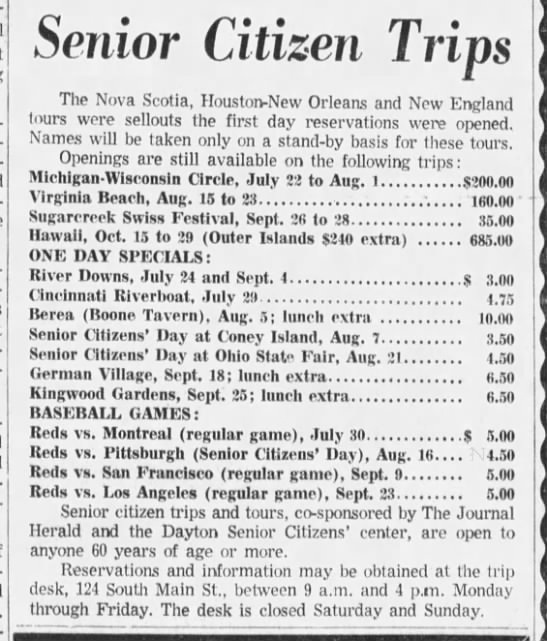 The Moon and Sports News July 12, 1969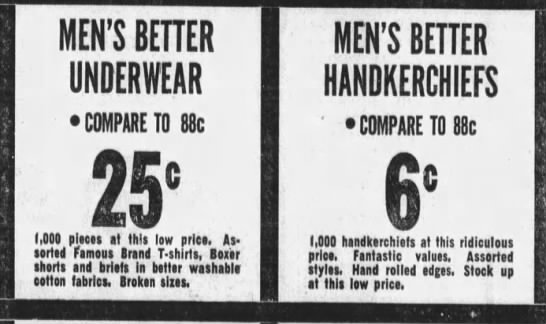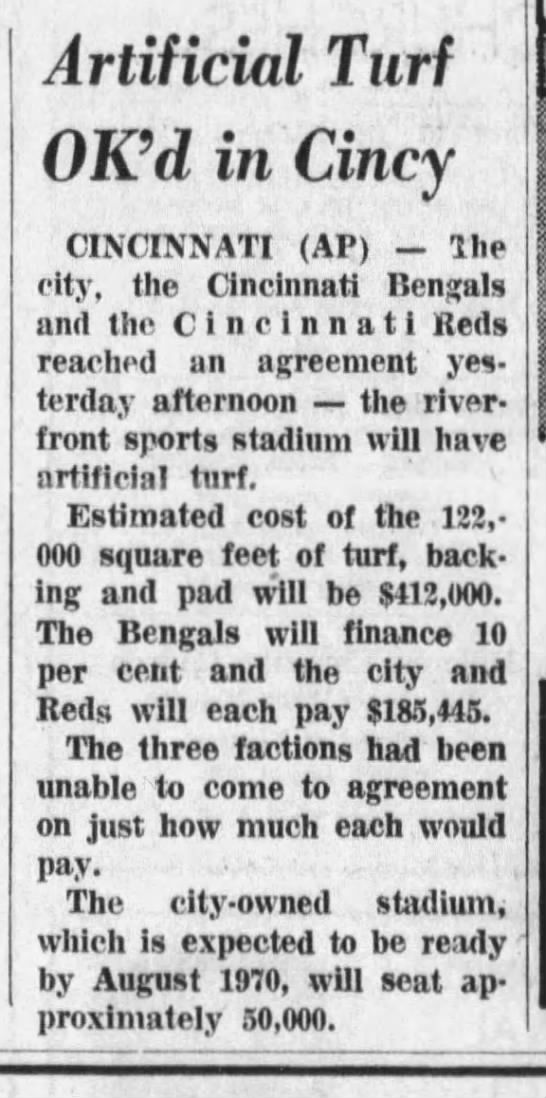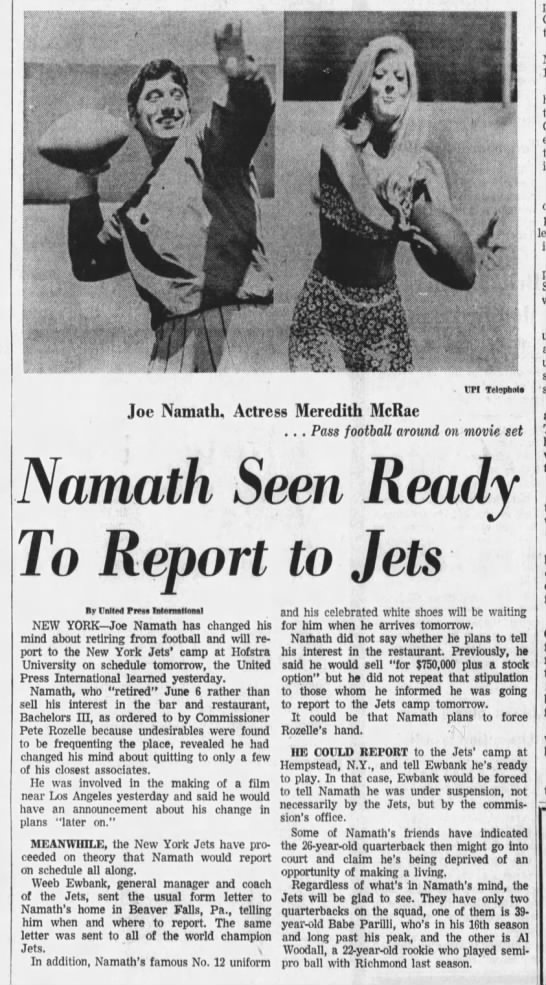 Remember Ra?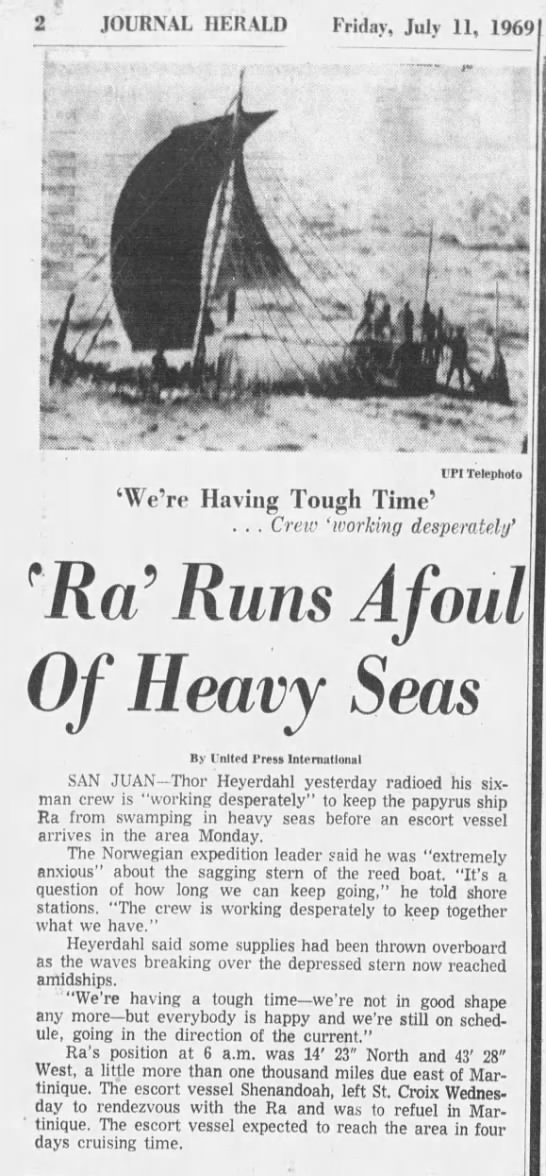 Pres. Nixon in the News on July 10, 1969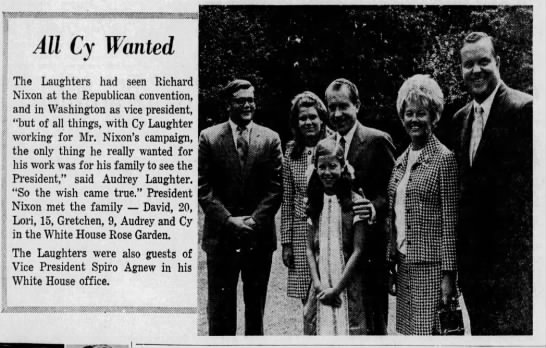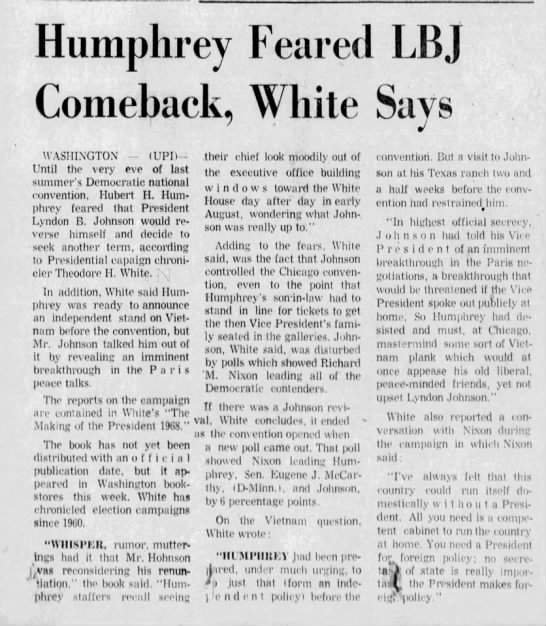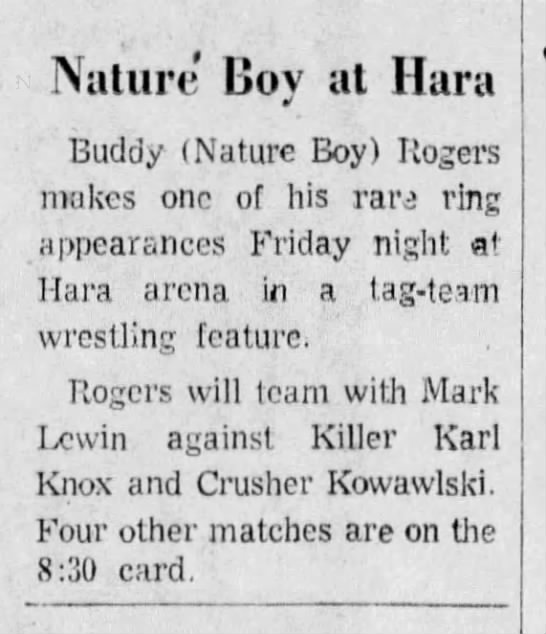 The past is prologue in the July 9, 1969 Dayton Daily News.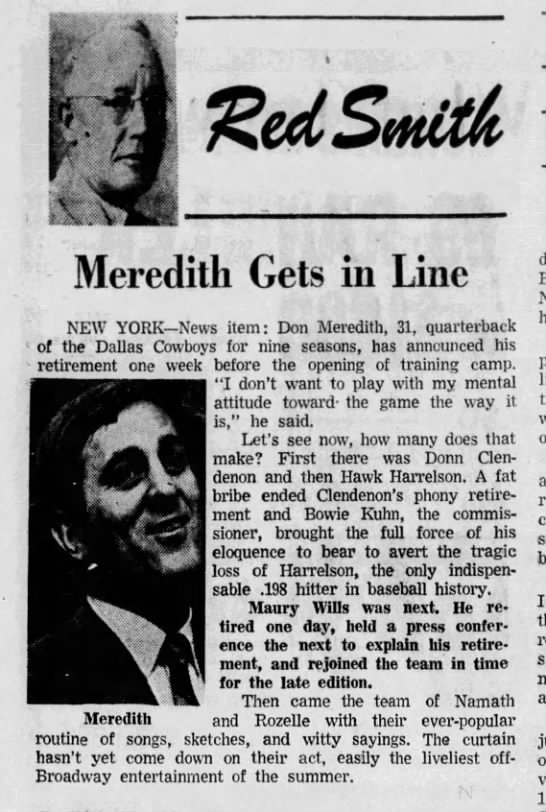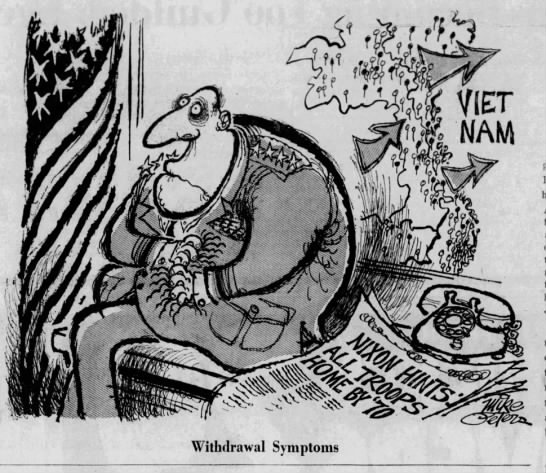 Will not be another holiday until Labor Day, so back to business on July 8, 1969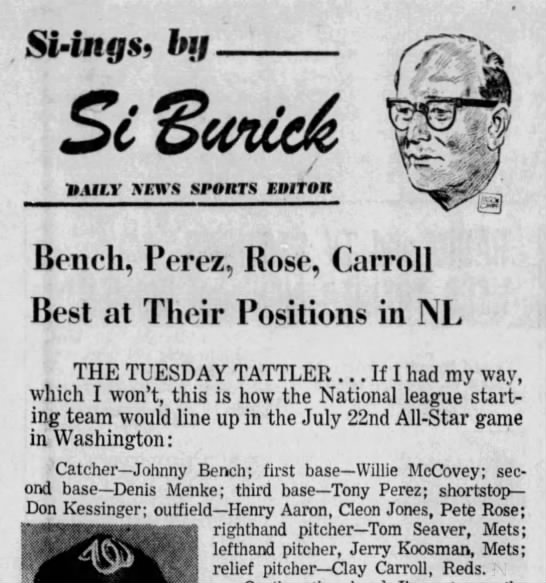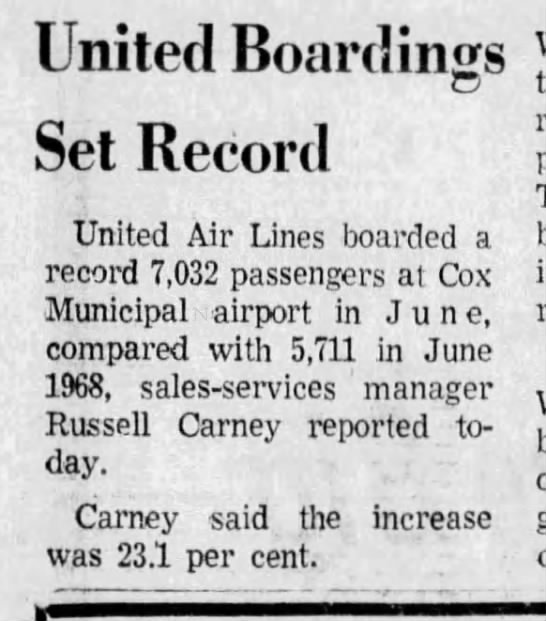 Not much going on July 4, 1969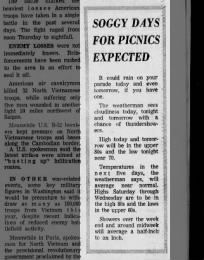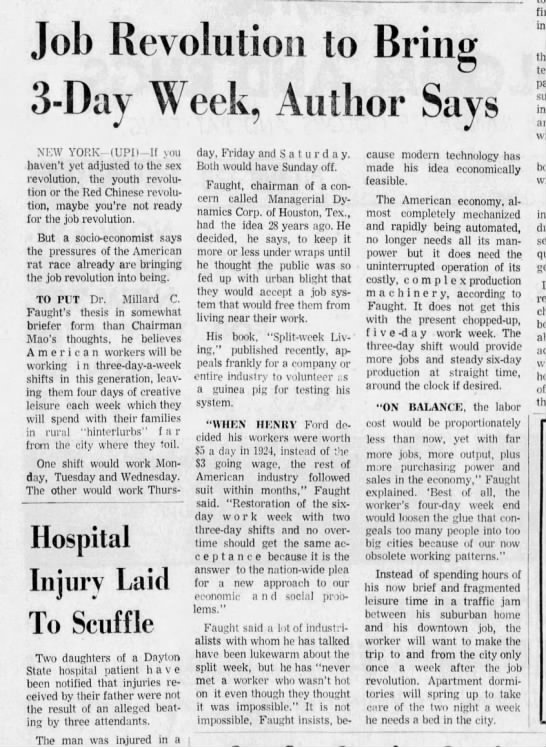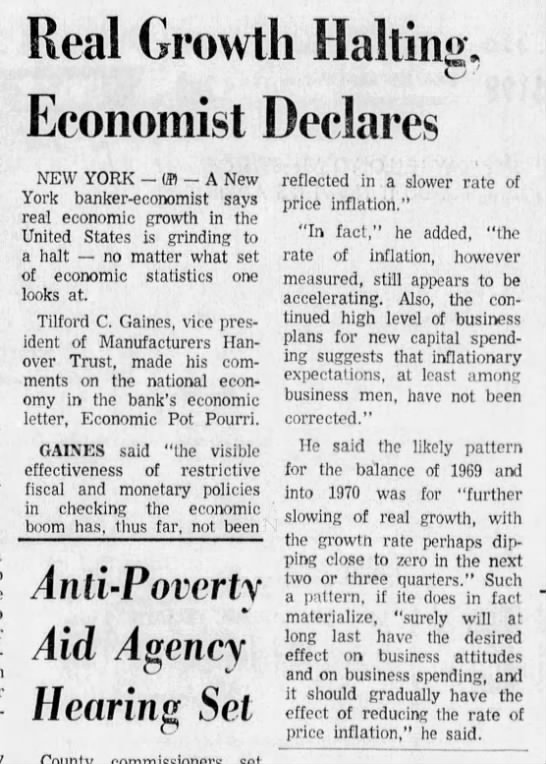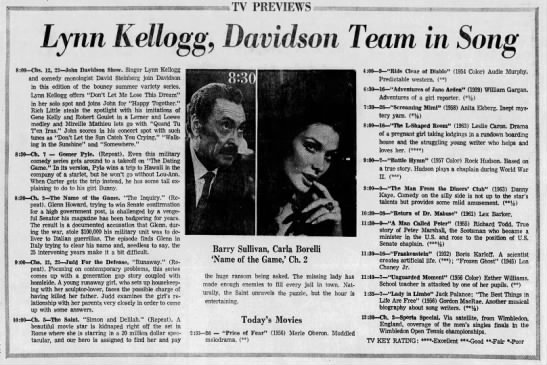 50 Years Was Not Long Enough! Today's clippings are from July 4, 1904.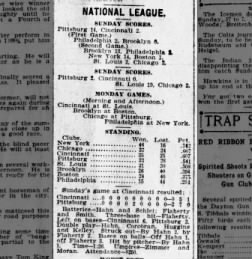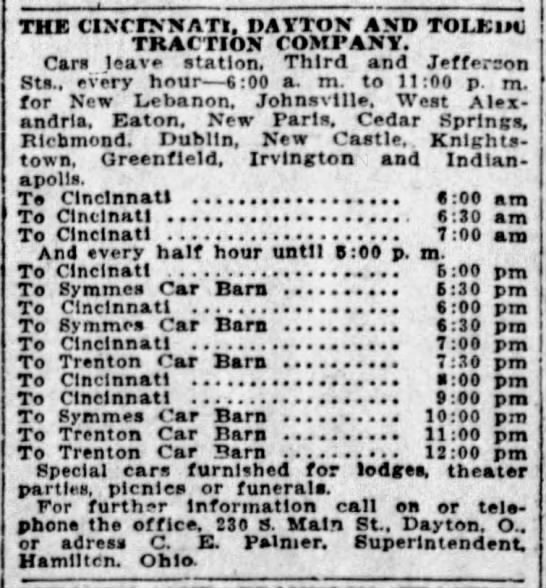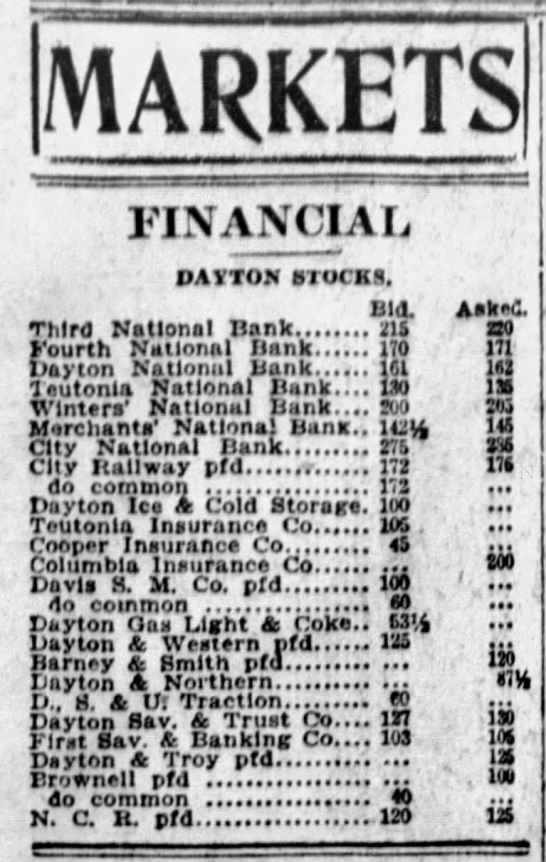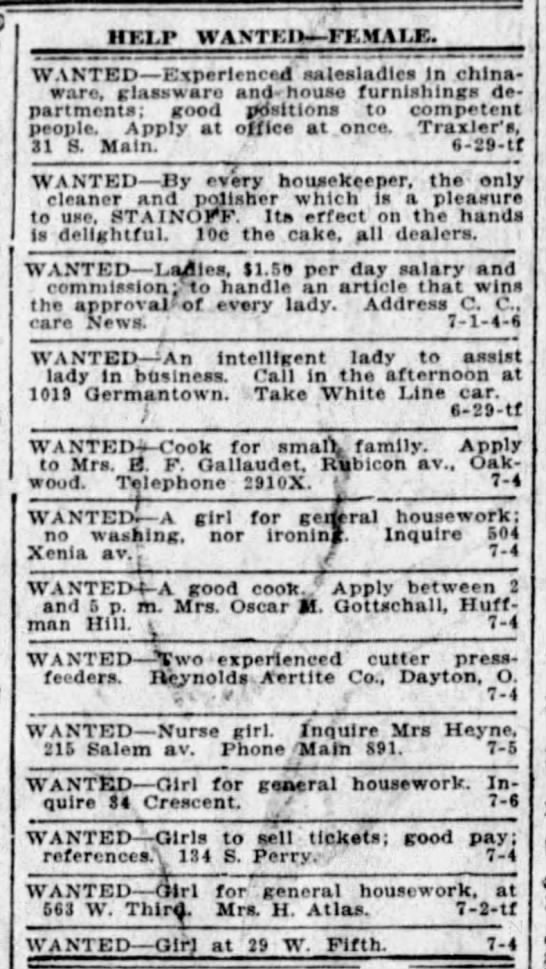 Wonder who showed up for that last ad?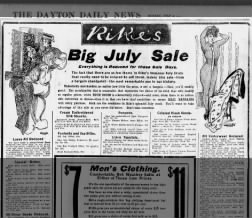 What's Up on July 2, 1969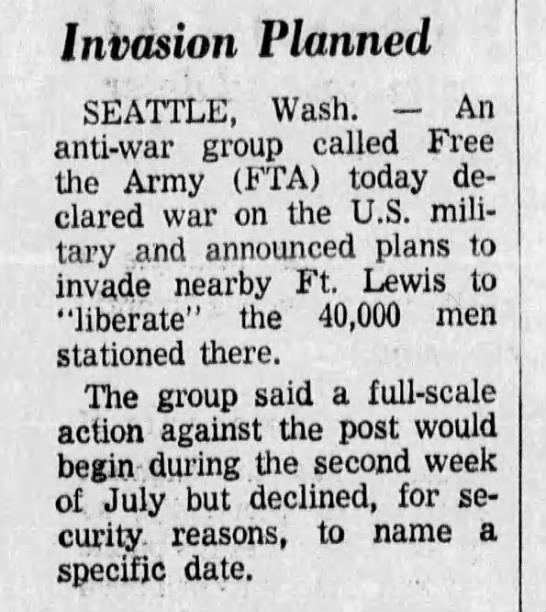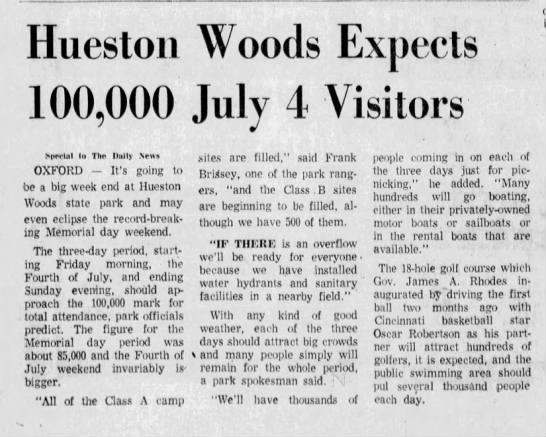 Sign of the times on June 30, 1969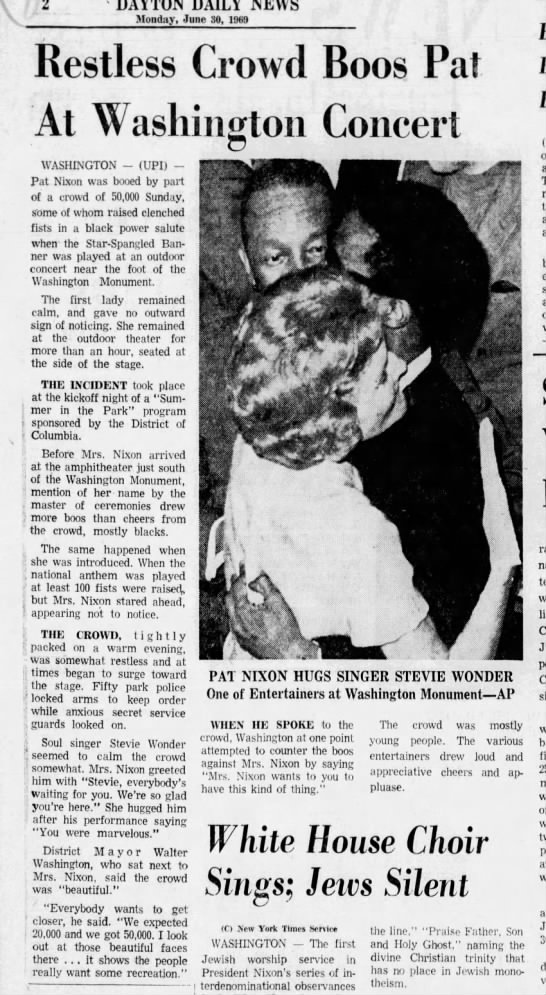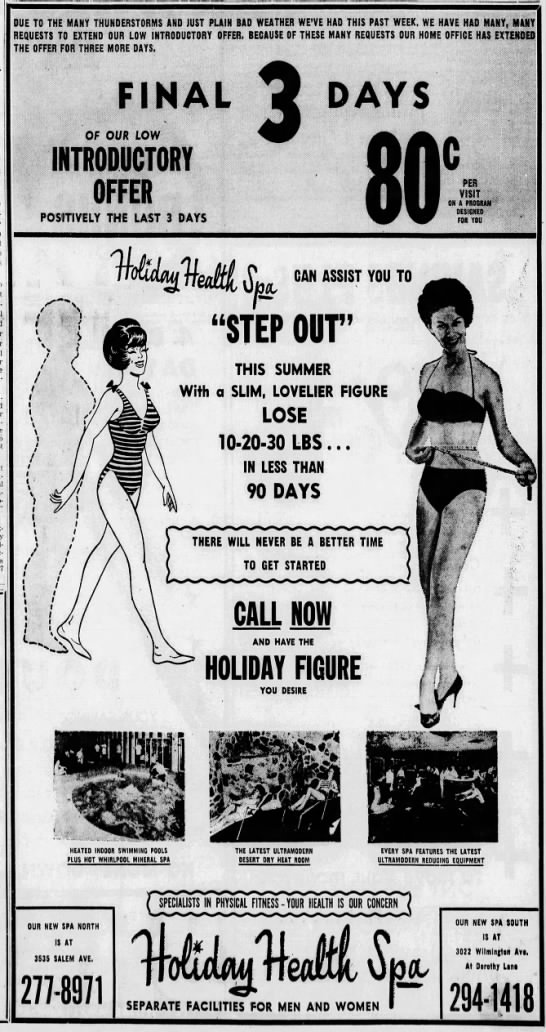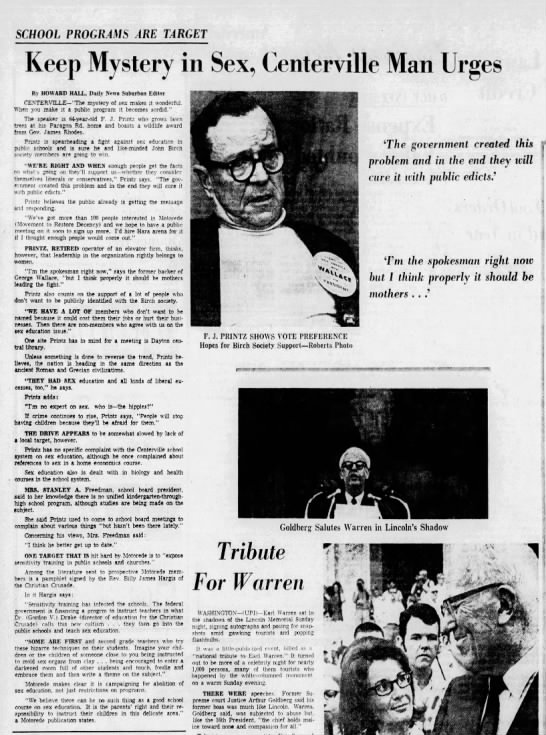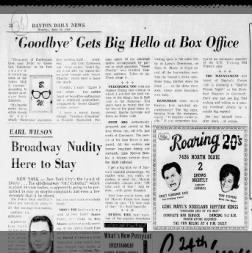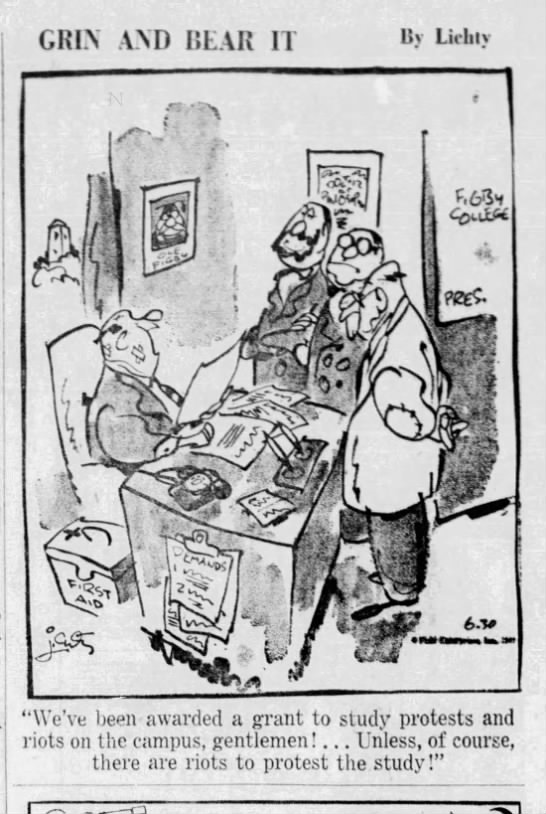 June 28, 1969 Dayton Daily News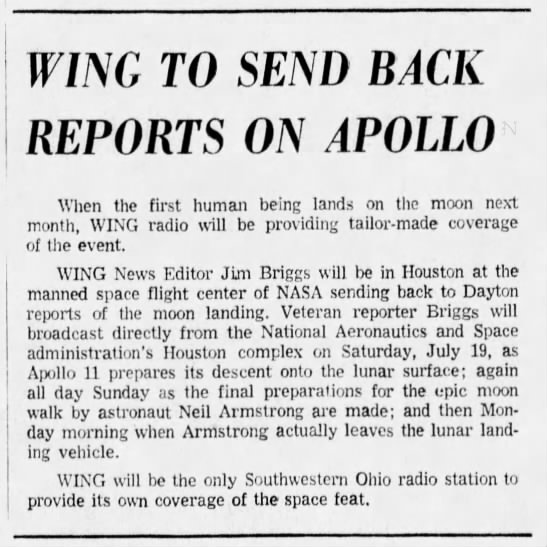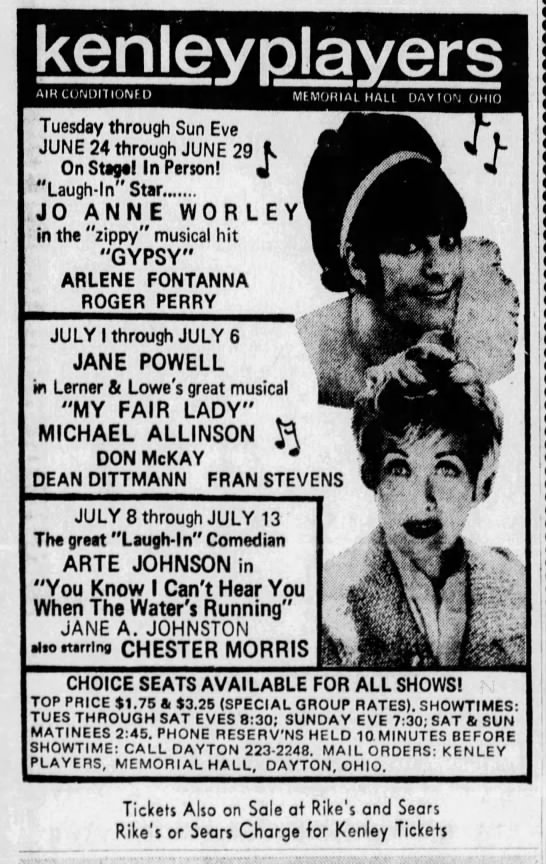 June 27, 1969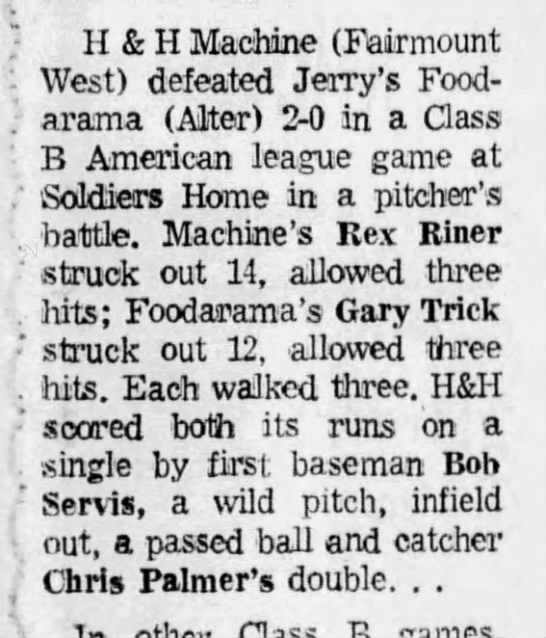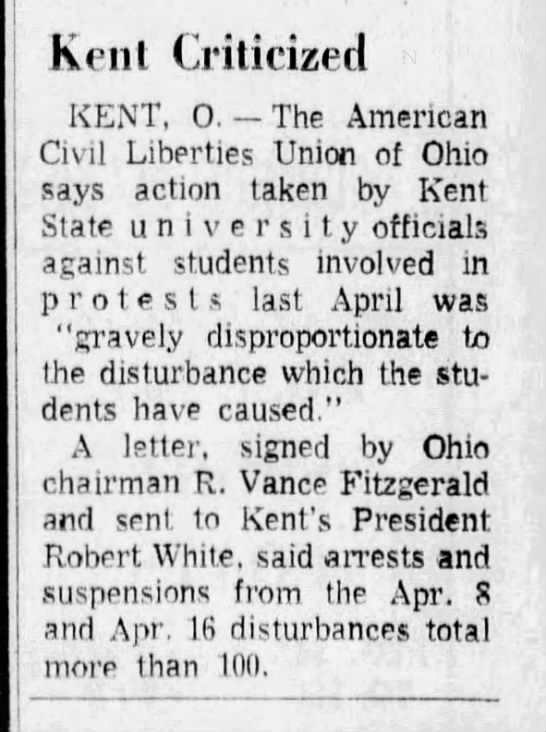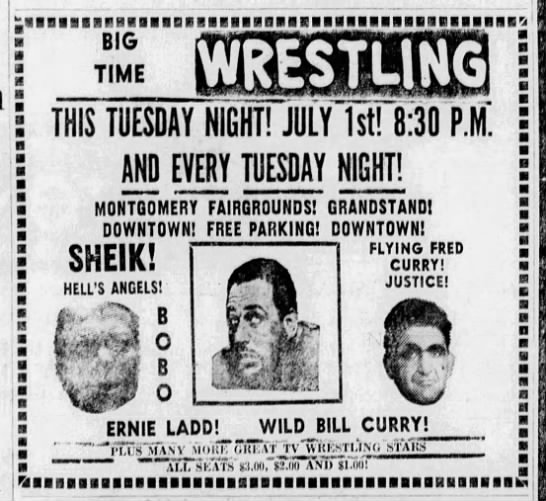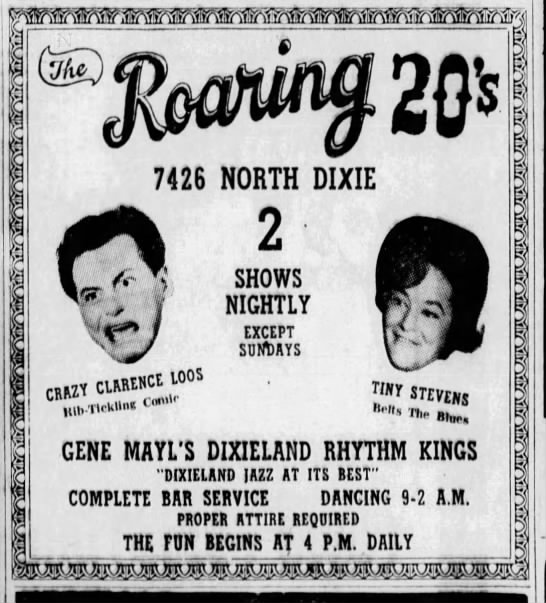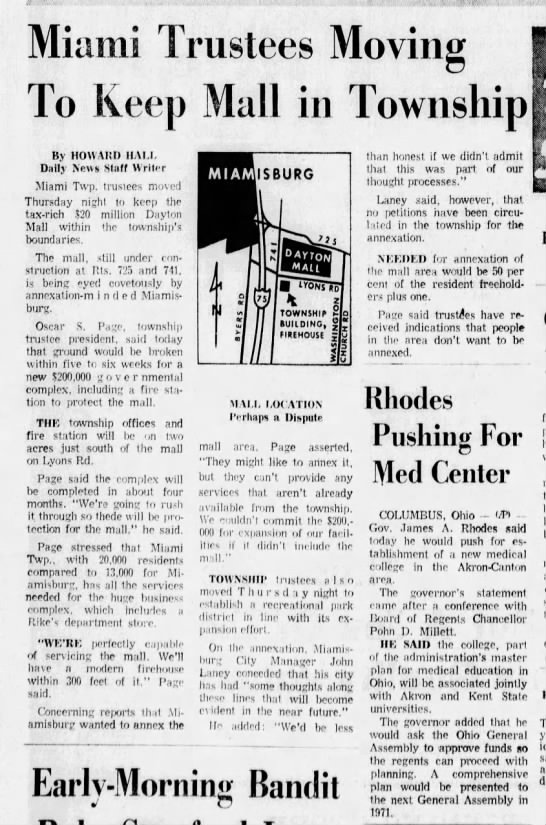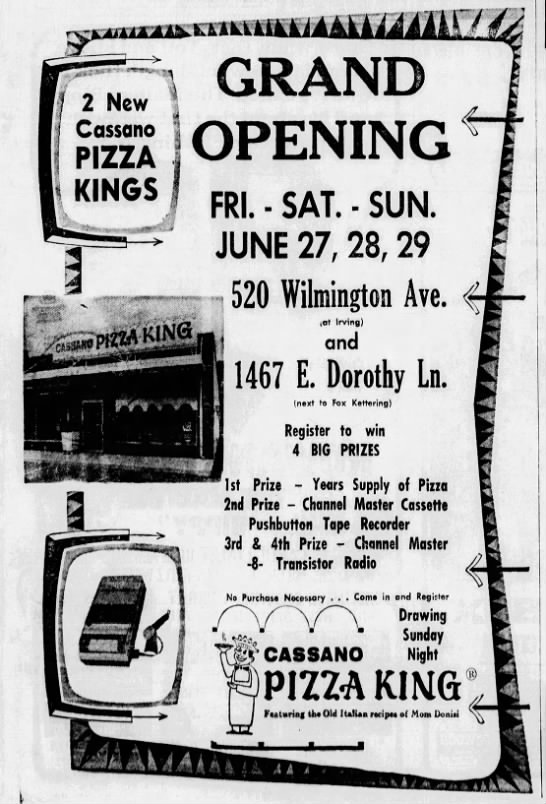 June 26, 1969