Class of 1969
Fairmont West
High School
@ FairmontWest69.com
There is now a survey up on the website.
Elementary School lists the Kettering elementary schools in operation in the early 60s. It may not be completely accurate as there were many additions and deletions through the years. If your school is not there, let me know.
Kettering City Schools will graduate about 575 students in their class of 2019 on May 22nd.
As we hoped, Class of '69 alums who we have not seen at Reunions are signing up and will attend our July events. Wherever our Reunions were held in the past alums were able to catch up and reconnect with former classmates. Fortunately we are excited about this year's venues and plans. Whether you remember high school as enjoyable or horrible, or a little of both, you are likely to validate and enhance that history with alums at the Reunion events.
For months the "In Memory" page on the website has been nearly empty. There had been only a couple of comments about one Dragon listed there. Over the weekend Diane Kempfer Miller added information and obituaries for twenty-eight of the alums listed there. It is beneficial to have information about those who are no longer here. Check it out. Thanks, Diane.
Fans have been waiting for the latest Quentin Tarantino movie, "Once Upon a Time in Hollywood,"
which is set in 1969, and is scheduled to open on July 26, 2019.
Look back at 1969 every week on ABC Tuesdays at 10 PM.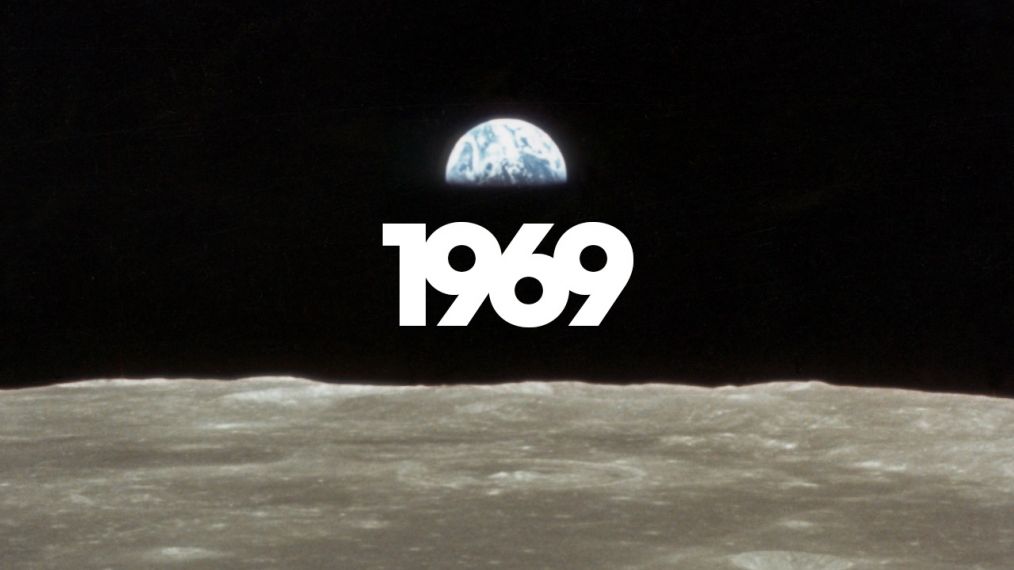 You may now register for Reunion activities at the 50th Reunion page, accessed over there on the left. This is it. If you'd rather wait five more years, we're planning to hold the entire 55th Reunion at Marions or Bethany Lutheran Village.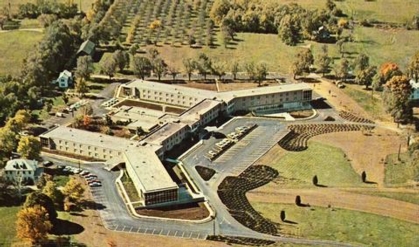 The profile process asks for your first name, your maiden name (if you are/were married and are a woman) and your current last name. You should not duplicate either name. So many have misunderstood. I have corrected those profiles and I will continue to correct them, but it goes on your permanent record.
Is your name there? Then look at Missing Classmates. If you are not on either list let me know. Please find your name and register and complete a profile. If you see a name and know that person is deceased let us know and we'll mark it with a double asterisk and move it to "In Memory." If you can provide an email address or other information about any Missing Classmates, let us know.
Cal Mayne at the original location, Dorothy Lane Market and Far Hills 1953
Our website is sponsored by >>>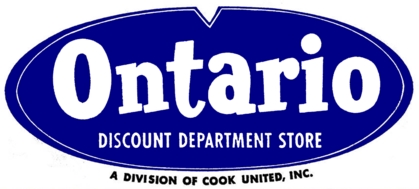 We've been partying for 52 years and are not done yet! Getting up out of a chair may take longer.
We've made arrangements for discounted rooms at two Dayton area hotels. See the links below.
Can anyone read this?
ANNOUNCEMENTS
We are pleased to announce our 50th Fairmont West Class of '69 Reunion
---
Our 50th Reunion has been scheduled for July 26-27-28 2019 in Kettering, Ohio. Most of the detail are final:
We have made arangements for a number of discounted rooms at the Courtyard-Dayton-University of Dayton hotel, 2006 Edwin C. Moses Boulevard, Dayton, Ohio, just five minutes away from the Friday evening venue, Carollon Brewing Company Bier Hall. Click the link below to be taken to the Courtyard web page with the discount.
Fairmont West High School Class Reunion '69
We also have a discounted deal with Holiday Inn Express & Suites, Washington Village Drive, off of I-675. Use this link to go to that website>>>
Friday July 26 - Golf at NCR Country Club, 4435 Dogwood Trail, Kettering, Ohio
Be there at 9 AM ($90 per golfer -18 holes or $47.50 per golfer - 9 holes)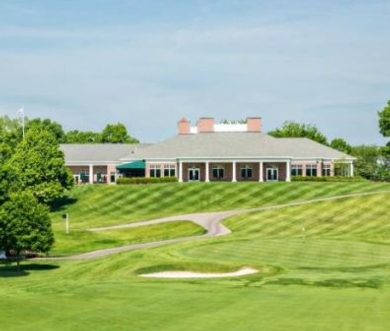 Meet & Greet - Please join us at Carillon Brewing Co. Bier Hall in Carillon Park, from 6 PM until 10 PM for a beverage or two and some catching up.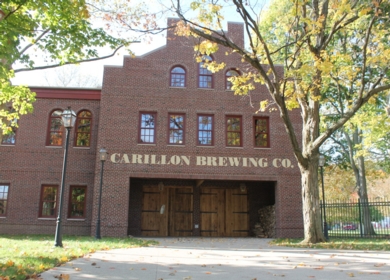 Saturday July 27 - Tour of Kettering Fairmont - Meet at 11 AM at Trent Arena for tour of Kettering Fairmont and its new $10 million auditorium. Then over to Marion's Pizza at T&C for pizza and subs in our private space. Everyone pays for their own lunch.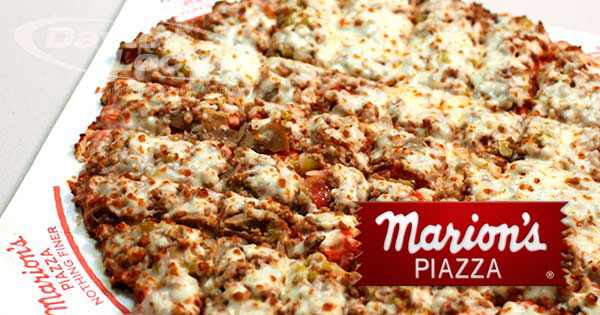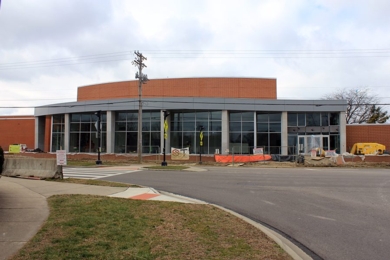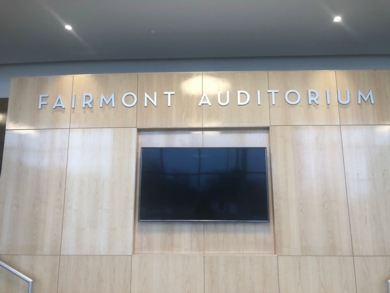 The Main Event - Celebrate with the Class of '69 alums and invited guests at NCR Country Club from 7:00 PM until 11:00 PM. $60 per person.
There will be a cash bar and a BBQ buffet. We're planning on a DJ and a photographer possibly even an appearance by the Dragon Mascot!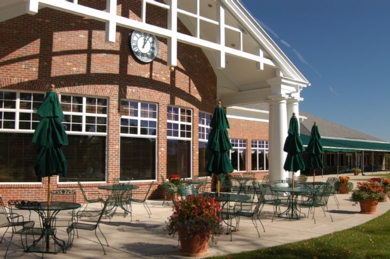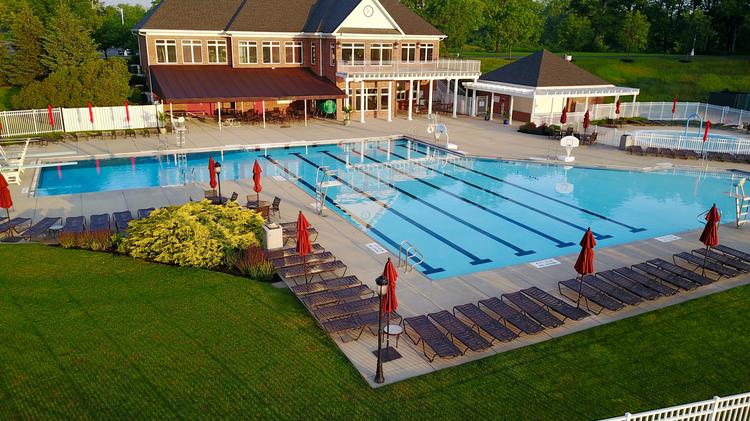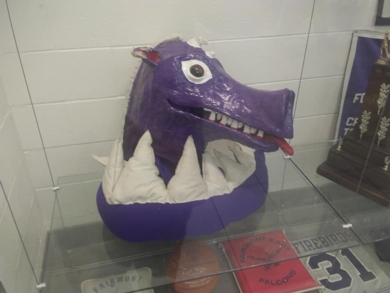 Sunday July 28 - Plans are not final but there may be an afternoon event at the home of a '69 alum.